Iowa Custom Software Integration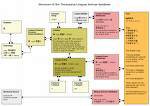 Do you have custom software or other software applications that need to be integrated? Do you have multiple databases that aren't able to communicate, causing you difficulty in obtaining important information? ISG has the software products, the people, and the proven performance record to help you deploy the appropriate level of automation for your operation, and within your budget. Our team will review your current processes in accordance with productivity goals, labor constraints, forecasted demand, and capital budget. This detailed evaluation generates the concept and design criteria for incremental system improvements through the use of our 3rd party products or custom software. Our skilled team works in collaboration with your managers to insure your systems are completed on time and without disruption.
Our integration solutions include the development of custom software necessary to improve and monitor server process control, development of timed and conditional controls, as well as reverse engineering and replacement of obsolete software components. One recent project involved the decoding and creation of interface control modules for conveyor system controllers using compiled software, for which no source code was available and the original author could not be located. Another project involved the design and construction of a service monitoring system to insure that all necessary web server processes were running and that designated support personnel would automatically be notified of failures.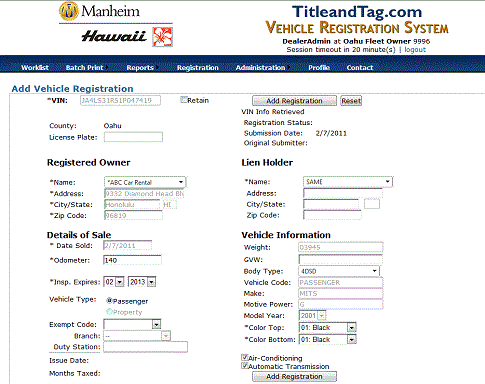 Having trouble finding an experienced custom software development company that services Iowa? Need custom software for a brilliant new idea or software integration to tie important enterprise systems together? Are you frustrated with the performance of your business software or database drive web site application, or maybe you are having problems with customers or suppliers due to delays, mistakes, inaccurate or missing information? Are inefficient business processes costing you time and money or putting your company at a competitive disadvantage? If you answered yes to any of these questions then you should be working with The Integrated Solution Group.
At ISG we understand that your Iowa business could have unique software requirements and that finding a suitable business software solution might be impossible. We believe that business performance factors such as employee productivity, operating profits, and customer loyalty are often directly influenced by the quality of the business application software deployed by the organization. We also understand that software packages do not always provide the specific features required to meet the unique objectives of the organization and sometimes require modifications or custom software enhancements.
Do you need custom database software development to power your business? Does your enterprise data lack the integrity provided by an integrated database solution, or maybe your existing database software is slow and unreliable? If so, ISG can help. Our database consulting team and experienced database development professionals can design and build a custom database software solution that addresses your unique business requirements and innovative software strategies. Our custom database software development methodology includes documentation of your project objectives, a comprehensive study of your business processing rules, a detailed system design including user interface requirements, processing rules and requirements, database design and database model, as well as detailed testing and implementation plans. ISG database programming personnel use the latest Microsoft tools and methods to create a quality custom database solution and the entire database application development process is monitored by our project management and quality control staff. ISG currently provides database solutions for Microsoft Sequel Server (MSSQL), MySQL, PostgreSQL, Oracle, and other popular database platforms.

Do you have a unique piece of software that can't be easily replaced? Has technology passed you by, leaving you with slow, unreliable or obsolete software? Many companies are still using software based on DOS or other legacy platforms. While these products may have functioned well in their day, numerous changes to hardware and operating systems have caused many products to reach the end of their effective life cycle. Much of this software, however, was custom written and is difficult to replace. ISG can help you rewrite these packages in today's state of the art languages. Even if the original source code is not available, we may be able to reverse engineer the software and create a new version. We can restore the reliability and performance needed to make your business software operate effectively.
Quality custom software from an experienced software development company. ISG custom software is designed, built and supported in the USA. Contact ISG today to discuss custom software development, custom programming and custom software integration in Iowa. We have custom Internet software and business software solutions for your business.