Kentucky Custom Business Productivity Software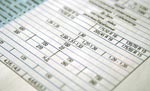 Are you looking for ways to increase employee productivity in your organization? Seeking a custom software vendor to build custom business productivity software in Kentucky? Maybe you need specialized business software enhancements or custom software integration to make your existing systems more efficient? If so, ISG can help. Since 1993, The Integrated Solution Group has developed hundreds of custom business software solutions for its clients. We understand that your business amy have unique requirements and that a "one size fits all" package is not always an appropriate solution, and that business metrics such as employee productivity, operating profits, and customer loyalty are often directly related to the quality of your enterprise software.
ISG's software consultants can help you evaluate your business processes, define your database and software requirements, recommend and install packaged business software solutions, or provide custom software design solutions, develop the necessary custom software, and if necessary, provide software integration services. We have extensive experience in system analysis, database design, business software design, custom software development, installation, training and support on a variety of operating systems, languages, and custom software solutions.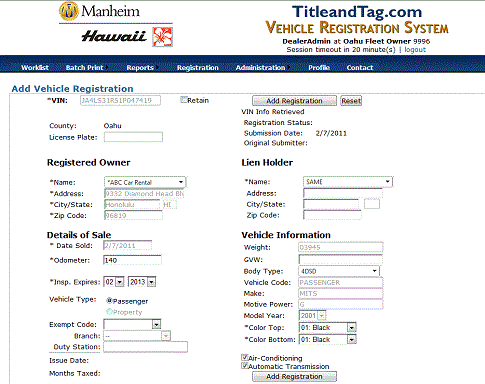 Are you looking for an experienced custom software development company that services Kentucky? Need custom software because you can't find packaged software that meets your requirements? Is your current enterprise software solution causing problems with your customers or suppliers due to processing delays, mistakes, inaccurate or missing information? If you are finding that inefficient business processes are costing you time and money then you should be working with The Integrated Solution Group.
At ISG we understand that your Kentucky business probably has unique software requirements and that finding a suitable off the shelf business software solution might be difficult, if not impossible. Our software development team has years of experience designing and developing custom software solutions tailored to the exact requirements of the business or organization. We can help define your procedures, design the supporting database, and develop the custom software to address your specific needs. ISG believes in RAD and Agile development techniques and we provide a comprehensive, interactive environment to keep our clients directly involved with the development process.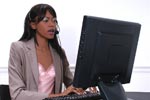 Our mission is to help our clients improve performance, increase customer loyalty, raise revenue, and reduce operating costs by planning for and developing the necessary software required for exceeding the customer service demands of today and the future. ISG understands the role that real customer care plays in driving loyalty among your customers, and profitability to your bottom line. If you are have difficulty staffing your contact center, experiencing high rates of abandoned calls, or if your customers are annoyed by long waits in queue, we can help with custom call center software. Working with your staff, our software design team can evaluate your existing call processing software and identify bottlenecks that result in poor call center performance. ISG software consultants have experience with CTI, IVR, and CRM applications. We can design and build a custom CRM and call center software solution for your organization.

Do you have an existing database driven software product that isn't integrated with your business software applications? Or maybe you want to add custom database software to an existing Access, MySQL, or MSSQL database solution? ISG's database application development team can help you design, develop, and install custom database software tools that will provide access to all of your business data. We can also convert your existing legacy files to a database format or develop custom database connections to access their data.
Quality custom software solutions from an experienced software development company. ISG custom software is designed, built and supported in the USA. Contact ISG today to discuss custom software development, custom programming, custom software integration and orphaned software support in Kentucky.