Louisiana Custom Form Scanning Software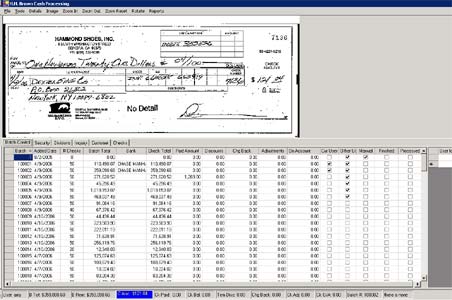 Its no secret that an efficient operation is usually a profitable operation. If you have business processes that requires your workers to re-enter data from printed forms you already know that the process slow and error prone. You probably also know that it is costing you money. If so, we can help you automate the process with one of our custom form scanning software solutions. We can develop a custom software scanning application designed specifically to the needs of your business, and we can automate the data application functions associated with the process. If you need a high performance database to store your image data ISG database development personnel can design and build one for you. Stop wasting time and money on tedious data entry and let us show you how to implement a high performance automated custom scanning software application.
When developing custom form scanning software applications additional consideration also needs to be given to data storage, data backup, and data retention issues. Because the scanned data often takes replaces the original document, adequate backup procedures are an absolute must. In addition, depending upon the nature of the scanned information, state and/or federal retention regulations may apply. Make sure you understand the requirements before disposing of hard copy documents. When planning for custom software development involving form scanning or image processing, make sure to allow for plenty of disk storage. Graphic images representing forms, checks, and other documents can be very large and will quickly overrun file-systems if adequate space is not provided. Experienced ISG software design personnel can help you avoid costly mistakes during the planning, development, and implementation phases of your project.
It is also very important to remember that if you are considering a custom form scanning software solution or plan to install a scanned image software application, you should give careful consideration to the software integration requirements. It really doesn't matter how effective your scanning process is if you can't effectively link the data to your existing internet software, custom business software and custom accounting software applications. Whenever feasible, ISG recommends using database driven application software to insure data integrity and to maximize reporting options.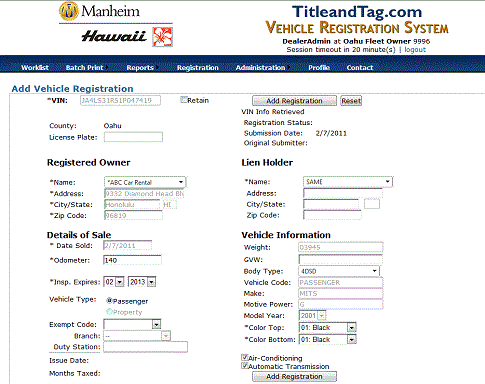 Are you looking for a custom software development company that services Louisiana? Need custom software for a brilliant new idea? Are you frustrated with the performance of your business software? Having problems with customers or suppliers due to delays, mistakes, inaccurate or missing information? Are inefficient business processes costing you time and money or putting your company at a competitive disadvantage? If you answered yes to any of these questions then you should be working with The Integrated Solution Group.
At ISG we understand that your Louisiana business could have unique software requirements and that finding a suitable business software solution might be impossible. We believe that business performance factors such as employee productivity, operating profits, and customer loyalty are often directly influenced by the quality of the business application software deployed by the organization. We also understand that software packages do not always provide the specific features required to meet the unique objectives of the organization and sometimes require modifications or custom software enhancements.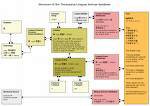 We have the software products, the people, and the proven performance record to help you deploy the appropriate level of automation for your operation, and within your budget. Our team will review your current processes in accordance with productivity goals, labor constraints, forecasted demand, and capital budget. This detailed evaluation generates the concept and design criteria for incremental system improvements through the use of our 3rd party products or custom software. Our skilled team works in collaboration with your managers to insure your systems are completed on time and without disruption.
Some of the products we have integrated include: SavWare automatic switching backup server, Vsi-Fax, Add-On Software, UA Software, UnForm Laser Forms and Fedex/UPS Worldship shipping system integration. Contact ISG today to discuss your unique software integration requirements and our custom business software solutions.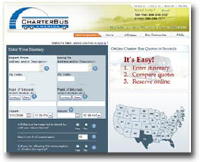 Software integration services for a wide variety of industries. We Since 1993, The Integrated Solution Group, Inc. has provided custom programming, custom software solutions and deliver value by designing and building custom business software solutions designed to improve the operating performance of your company. Our experienced software developers can help you evaluate your business software needs and build a custom software product tailored to the specific needs of your business. In addition to custom programming, ISG also offers software consulting services and assistance in software design, custom software development and implementation of proven, cost effective business software solutions. At ISG we are serious about custom programming and client success is our number one priority. We currently provide custom software programming services for a wide variety software applications and languages.
Quality custom software from an experienced software development company. ISG custom software is designed, built and supported in the USA. Contact ISG today to discuss custom software development, custom programming and custom software integration in Alaska. We have custom Internet software and business software solutions for your business.