Maryland Custom Software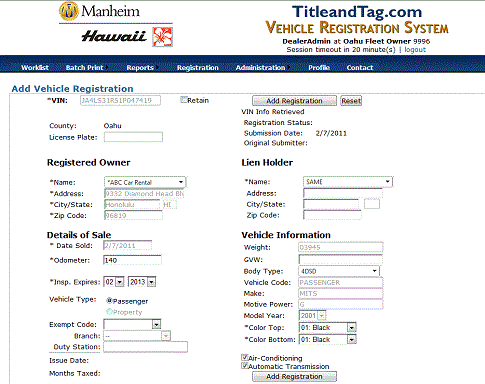 Are you looking for a custom software development company that services Maryland? Need custom software for a new idea or planned upgrade? Time to improve the reliability or performance of your business software or enterprise databases? Are your customers or suppliers complaining about delivery delays, data entry mistakes, inaccurate or missing database information, or poor website performance? If so, your business process' are probably costing you time and money or putting your company at a competitive disadvantage. Fortunately, The Integrated Solution Group can help you find a solution to your software development problems.
At ISG we understand that your Maryland business probably has some unique software requirements and that finding a suitable packaged software solution might be a difficult task. Having said that, however, we believe that business performance factors such as employee productivity, operating profits, and customer loyalty are often directly influenced by the effectiviness of the enterprise application software deployed by the organization. We also understand that commercial of the shelf (COTS) software packages do not always provide the specific features required to meet the unique objectives of the organization and that sometimes even acceptable COTS packages require modifications or custom software enhancements to be fully effective.

High performance database software doesn't just happen, it requires a lot of careful planning and hard work. ISG's database design and development team is committed to delivering highly reliable, top quality custom database solutions to its clients. We use the latest database modeling tools to enhance the integrity of our database software and our database programmers make extensive use stored procedures and database triggers to insure maximum database integrity and performance. ISG can provide professional software solutions for your web database development or custom smart-client desktop software needs. We combine superior database design and high performance database programming to create a professional database driven software product designed and built to your specific requirements. ISG is comfortable working with your internal staff or, if appropriate, working independently on your project. Our developers have years of experience developing custom software applications and can help you make order out of chaos. Our profession software developers use the latest Open Source and .NET application development methodologies and software design tools to insure you receive a modern, efficient software solution. Contact The Integrated Solution Group today for custom database programming and custom web site database development.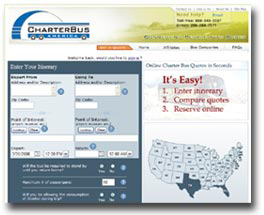 Since 1993, The Integrated Solution Group, Inc. has provided custom programming, custom software solutions and software integration services for a wide variety of industries. We deliver value by designing and building custom business software solutions designed to improve the operating performance of your company. Our experienced software developers can help you evaluate your business software needs and build a custom software product tailored to the specific needs of your business. In addition to custom programming, ISG also offers software consulting services and assistance in software design, custom software development and implementation of proven, cost effective business software solutions. At ISG we are serious about custom programming and client success is our number one priority. We currently provide custom software programming services for a wide variety software applications and languages.
Maryland custom software development services provided by an experienced software development company. ISG custom software is designed, built and supported in the USA. Contact ISG today to discuss custom software development, custom programming and custom software integration in Maryland. We have custom Internet software and business software solutions for your business.