California Custom Software
Custom Software Services Available in California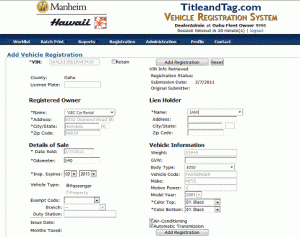 Are you looking for a custom software development company? Having trouble finding a California custom software developer that can provide the services that you require? Need custom software or database programming for a new business concept? Are you frustrated with the performance of your business software or having problems with customers or suppliers due to  delays, mistakes, inaccurate or missing information? Are inefficient business processes costing you time and money or putting your company at a competitive disadvantage? If you answered yes to any of these questions then you should be working with The Integrated Solution Group.
At ISG we understand that your California business could have unique software requirements and that finding a suitable business software solution might be impossible. We believe that business performance factors such as employee productivity, operating profits, and customer loyalty are often directly influenced by the quality of the application software deployed by the organization. We also understand that software packages do not always provide the specific features required to meet the unique objectives of the organization and sometimes require modifications or custom software enhancements. Whenever possible we recommend packaged software solutions due to their cost effectiveness, but if your business is truly unique and you do require custom software, ISG can help.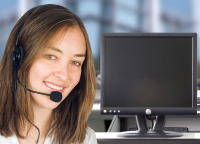 Is poor software support hurting the performance of your business or causing you to lose valuable customers?  Are you tired of waiting for vital information because your business software applications are unreliable and failing at the worst possible times? Has your software supplier dropped support on your particular product or version, or are you unhappy or dissatisfied with your current software support arrangement? Stuck with a software nightmare because you can't locate the original author or don't have source code available? Or maybe you just want to augment your existing in house support? The Integrated Solution Group can help. We provide support for a variety of operating systems, languages, databases, custom software, and shrink wrapped packages. We also support home grown and orphaned software products, and yes, we can provide remote software support services for businesses located in California. Call us today to discuss your unique software support needs.
Custom eCommerce Software Development California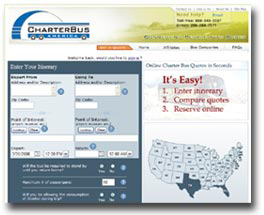 ISG has designed, developed, and implemented quality custom eCommerce software solutions since 1993. Our experienced software consultants and eCommerce software developers can assist you in building  a business to business or business to consumer eCommerce website tailored to the exact needs of your business. Whether you need a sophisticated database driven website, a dynamic content sharing site, or web site integration with your other business processes, ISG can design and build the necessary custom software. We can work independently or, if you prefer, work directly with, or under the control of your existing staff to develop an effective eCommerce software solution, and best of all, we deliver full source code with all of our completed custom eCommerce software solutions. If you feel that your business is falling behind the competition, or you're tired of hearing your customers complain, let us build an eCommerce software solution for you.
ISG custom software is designed, built and supported in the USA. Contact ISG today for a free telephone consultation to discuss custom programming, custom software integration, and custom software development in California. We have custom Internet software and business software solutions for your business.